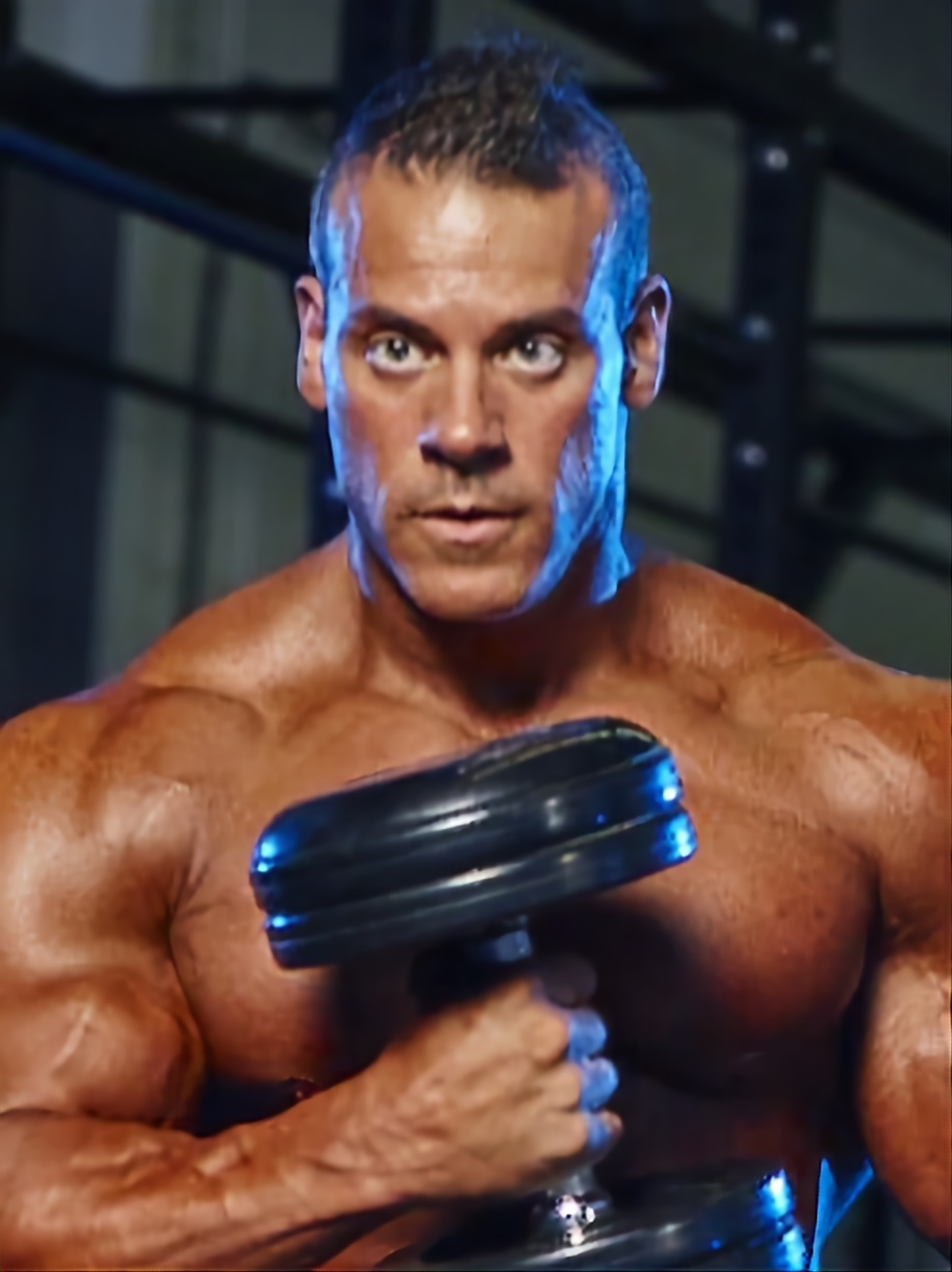 Rob Lagana is not just an accomplished fitness coach and competitive bodybuilder with over two decades of rich experience under his belt, he is also a beacon of resilience, determination, and unflinching grit. Rob is committed to his mission of empowering individuals, helping them overcome obstacles and realize their true fitness potential through a holistic approach to Bodybuilding.
Born with ocular albinism (Type 2 OA), a condition that left him legally blind and low T levels, Rob has refused to let this define him. Instead, he has harnessed the power of his personal experiences to inspire others. Despite the odds, Rob emerged as a successful competitive bodybuilder, with over 19 competitions to his credit. His journey has been one of continuous triumph over adversity and is a testament to his belief that every obstacle can be transformed into a stepping stone towards success.
With a professional journey marked by diverse experiences – from owning personal training studios to heading sales for renowned health supplement vendors, and even running his own sports supplement retail shop – Rob brings a wealth of knowledge to the fitness industry. These varied experiences have further refined his ability to connect with clients from different walks of life and design personalized fitness regimes that cater to their unique needs.
At the heart of Rob's coaching philosophy lies the conviction that fitness should not only be a transformative journey but also an enjoyable one. His coaching methods are a blend of hard work, positive mindset, empowerment, and comprehensive wellness strategies. He creates bespoke workout routines and meal plans for his clients, aligning them with each individual's goals. His expertise also extends to developing comprehensive nutrition protocols with tried-and-tested strategies for fat loss and toning.
Rob Lagana's inspiring life story and proven fitness coaching methods are potent reminders that no goal is too high if one has the determination to reach for it.
Now, it's your turn to embark on your transformative journey.