Access tHESE Valuable BonusES…
Exclusive Bonuses to Further Your Journey
Your transformational journey doesn't end with the last page. By purchasing "Unleash Your Full Potential," you'll gain access to exclusive bonuses designed to further empower your transformation. These bonuses act as companions, ensuring that you continue to apply the lessons learned and remain on the path to success.
BONUS 1
Unleash Your Full Potential Workshop Discount
This workshop is an immersive experience where you will engage in practical exercises, interactive discussions, and gain valuable insights from experts in the field. Don't miss out on this opportunity to take your personal development journey to the next level!
BONUS 2
15-Minute 1-on-1 Coaching Session
I am pleased to offer you a complimentary 15-minute 1-on-1 coaching session. During this session, we can address any specific challenges or questions you may have and explore strategies tailored to your unique circumstances.
BONUS 3
Hidden Video Series Bonus on Big Motivation
This audio series is designed to ignite a fire within you, providing powerful inspiration and practical techniques to overcome obstacles and stay motivated on your journey toward greatness.
BONUS VIDEO
Hidden Chapter: Mindful Nutrition and Flow State Training
In this hidden chapter, we explore the powerful connection between mindfulness, nutrition, and flow state training in your body and mind transformation journey. In this chapter, we will delve into the science behind mindfulness, flow state, provide real-world examples, and offer practical exercises and advice to help you adopt a mindful approach to nutrition and training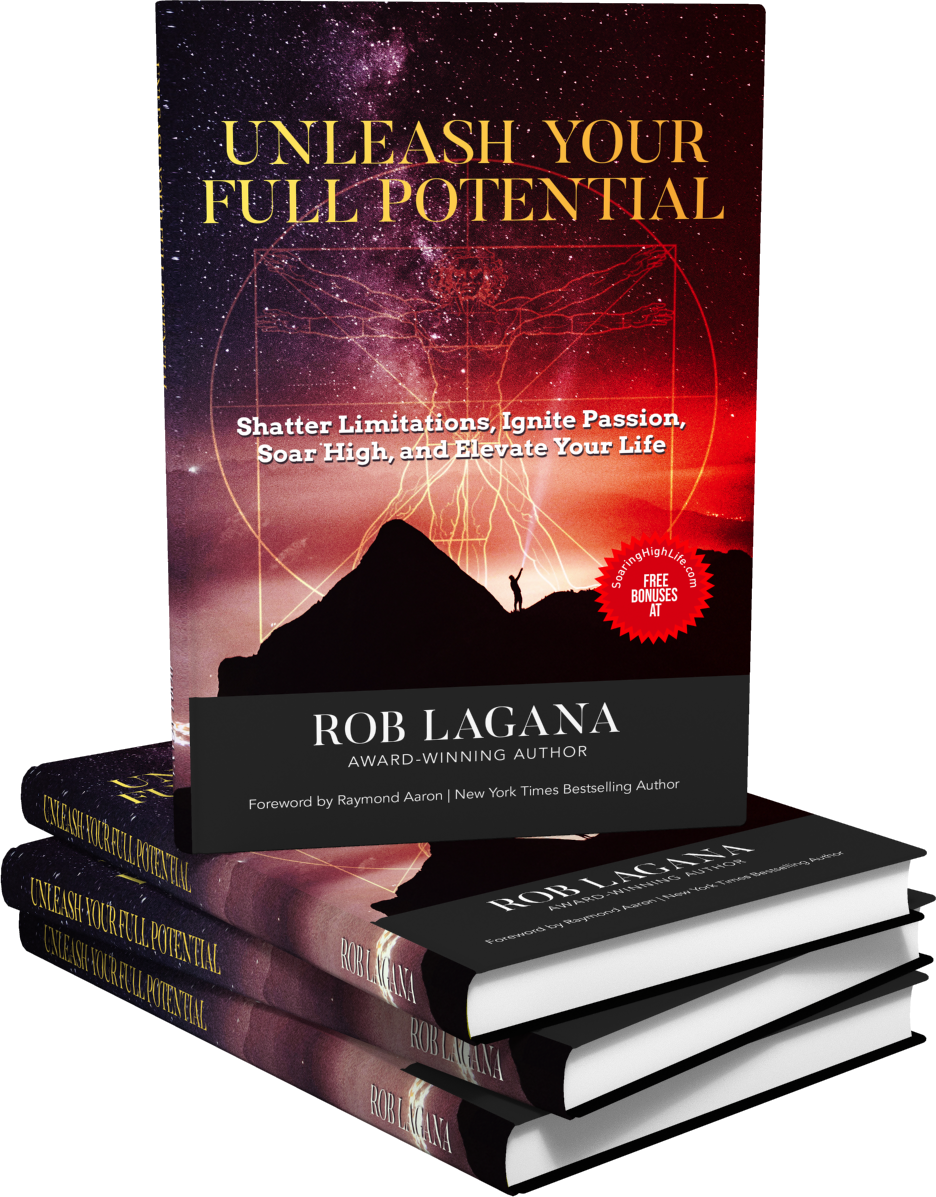 Congratulations for choosing this book! I have no doubt that it will change your life for the better. It will inspire you to achieve your dreams and to live the life that you have always wanted to live! Raymond Aaron